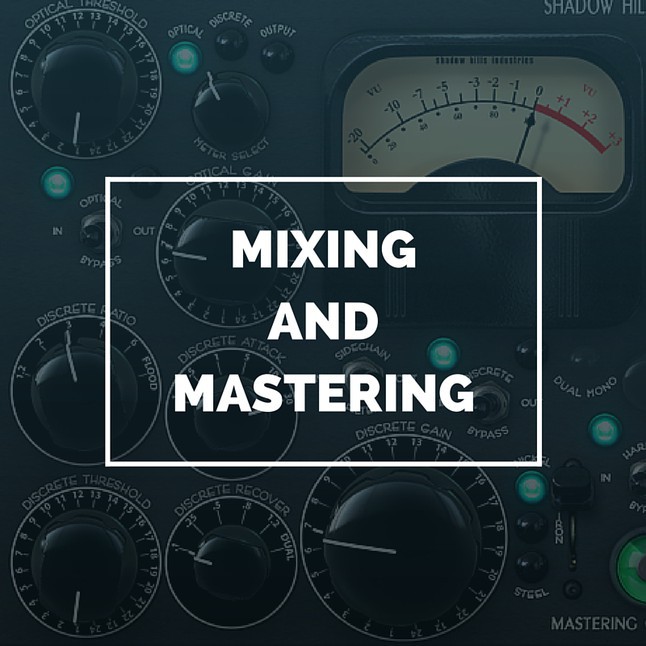 Mix & Master
Our multi-platinum selling professional engineers will mix and master your music/song, podcast, voice-over, or anything audio related using the following mixing techniques:

- EQ

- Compression

- Noise Reduction

- Color EQ

- Stereo Imaging

- Limiter/Maximizer


We accept stems in the following audio formats:

- WAV

- AIFF

- MP3


Audio Software(s) that we use:

- Pro Tools 12 (If you want to send a Pro Tools session, please contact me first! Sessions have a $25 fee)

- Cockus Reaper 5

- Adobe Audition CS6

At a rate of $25 for every 5 stems of audio, you're getting a great deal for professional mixing and mastering.


DISCLAIMER: A 4 day turnaround is for small scale projects of 10 stems of audio or less. For larger projects, please contact us first! If your vocals, or project are below par in terms of recording quality, there is no miracle fix. Therefore, expect a detailed explanation on what can be done, and what cannot be salvaged in a low-quality recording.

Allow -6DB OF HEADROOM IF WE'RE ONLY MASTERING the project. High quality MP3 or WAV file as the final render.