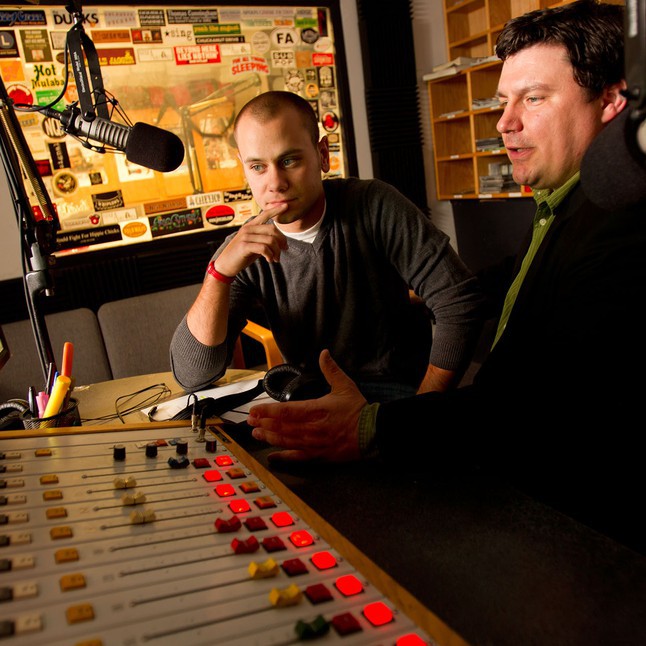 Radio Social
The DJ Grid Manages Over 50 Digital & Physical Radio Station Social Profiles. This campaign provides a network of radio stations behind your product/music without the high paying advertising fees.

Campaign Overview:

The Artist/Company Receives Multiple Tweets Per Day Promoting The Product/Service/Music Desired. The Label/Company will provide tweets and scripts for our stations to post in advance. The stations will post to multiple Facebook groups with over 3 million members twice per week!

You will receive multiple stations promoting the product/service/music during this campaign. Each station will have between 2,000-150,000 active followers.
Clicks are tracked by bitly.