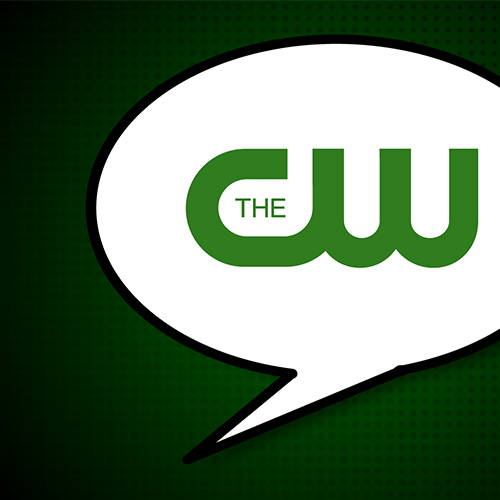 Product Placement
TV LICENSING
HUSH! TV Music Video Countdown is a 30 min. program available for long format TV syndication in English and French and could be dubbed by HUSH! TV to any language with an on-camera host or voice-over. Please contact pr@thedjgrid.com for additional information. The TV show has been accepted on over 400+ National & Local Stations.
This campaign is simply for product placement and sponsorship.
Content accepted: Music, Business Services, Hotels, Websites, Apps, Fashion, Entertainment News
After Payment Is Received, Allow Up To 20 Days Before Your Episode Airs Online Via HUSH Weekly, NBC, ABC, & The CW. National Air Dates Will Be Provided 2 Weeks Before Air Date!
SERVICES
Brands like Ralph Lauren, PORTS 1961, Ferrari, Tous, Ann Taylor, Bobby Brown, Dooney & Bourke, W Hotels, ELLE/ Hachette, Fratelli Rossetti, OCC, FGI, The Humane Society, Gottex and Silk'n have worked with HUSH! Weekly creating video driven Social Media campaigns, engaging their audience and expanding their social network presence.
HUSH! TV Video Production, Syndication and Social Media
Established in 2016, HUSH! Weekly's HUSH! TV Music Video Countdown is a fashion, news and music magazine, coming to the largest syndication network in the industry including Roku, YouTube Shows, Netflix, iTunes and The CW.
To help brands leverage this viral capacity HUSH! TV has established two social media plans.
HUSH! TV Engage is the flagship marketing service offered to brands by HUSH! TV.
Since 2017 HUSH! Weekly has produced more than 6000 posts, viewed by millions on hushweekly.com. Among its popular content; new music releases provided by Billboard Magazine, in-depth interviews with celebrities, as well as numerous other lifestyle and fashion events.
HUSH! TV is a brand-friendly media company that collaborates with marketing and PR firms and offers brands its unique, breakthrough Engage services including "Your-Brand" TV, Sponsorships and Web Warrior services as well as editorials. In addition HUSH! TV offers traditional banner and video ads through its third party syndication partners.
Series Sponsorship
Editing-in branded content into HUSH! TV's Music Video Countdown will introduce your brand, product or service to an opinion leader audience. Leveraging HUSH! TV Syndication Network and HUSH! TV SEO (Search Engine Optimization) capacity enables your content to go viral and reach a massive audience along side editorial popular content.