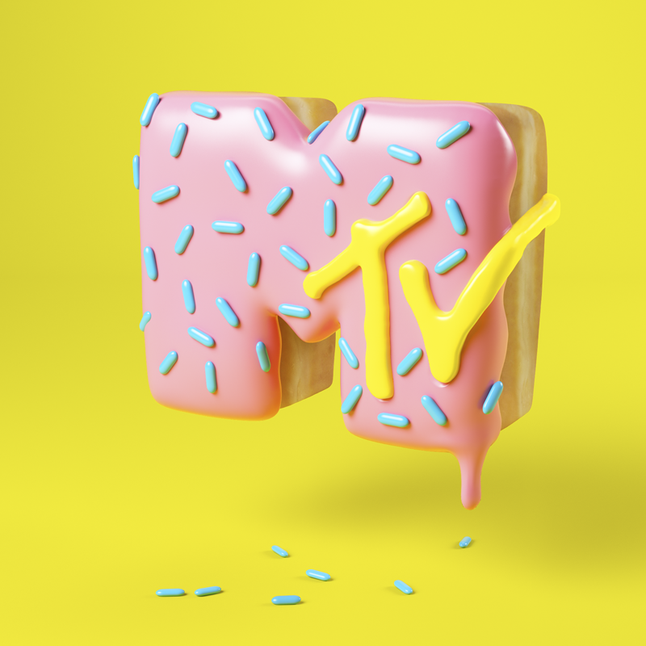 Video Distribution
Artist Receives:
1 Music Video Submission | Distribution

Video Premier On GRIND. Weekly & HUSH. Weekly

Organic Music Video Marketing After Release (30 Day Campaign)
This campaign is focused mainly on submitting your video or song to air on MTV. We have access to five different outlets including MTV2, MTVU, BET Jamz, REVOLT and VH1. You have the opportunity to get on all five but are guaranteed placement on at least one. If MTV or VH1 does not accept your content, we will place it on an approved platform. If your video is not approved, we will credit you NOT refund you. We will credit your account and you can try another video when ready.

Allow up to 2-4 weeks before placement is confirmed. Please make sure your song/video is radio edited and up to par when it comes to QUALITY. No refunds are accepted on placements. No guns or adult videos will be accepted.